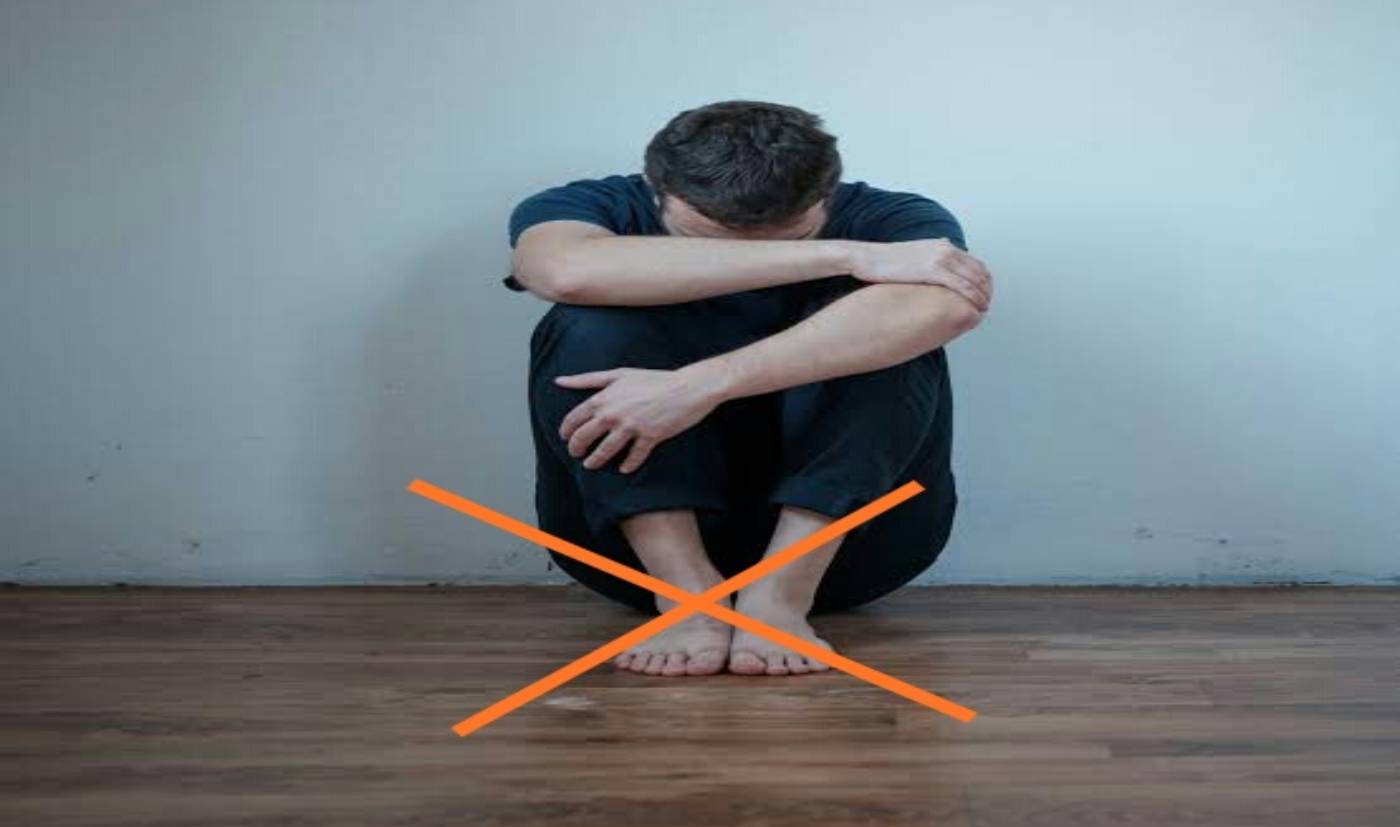 ANTI – SUICIDE PROGRAM
Trinetra is formed by like-minded people, who wish to make a huge difference in the world. It is formed to save the lives as the growth rate of suicide is increasing in India. We have created a platform for those who are depressed, dealing with anxiety, and think of committing suicide. We prevent suicide by helping such people by providing our experts' services. We have also planned to take sessions on Anti Suicide in schools, colleges, and institutes in Mumbai and other parts of India.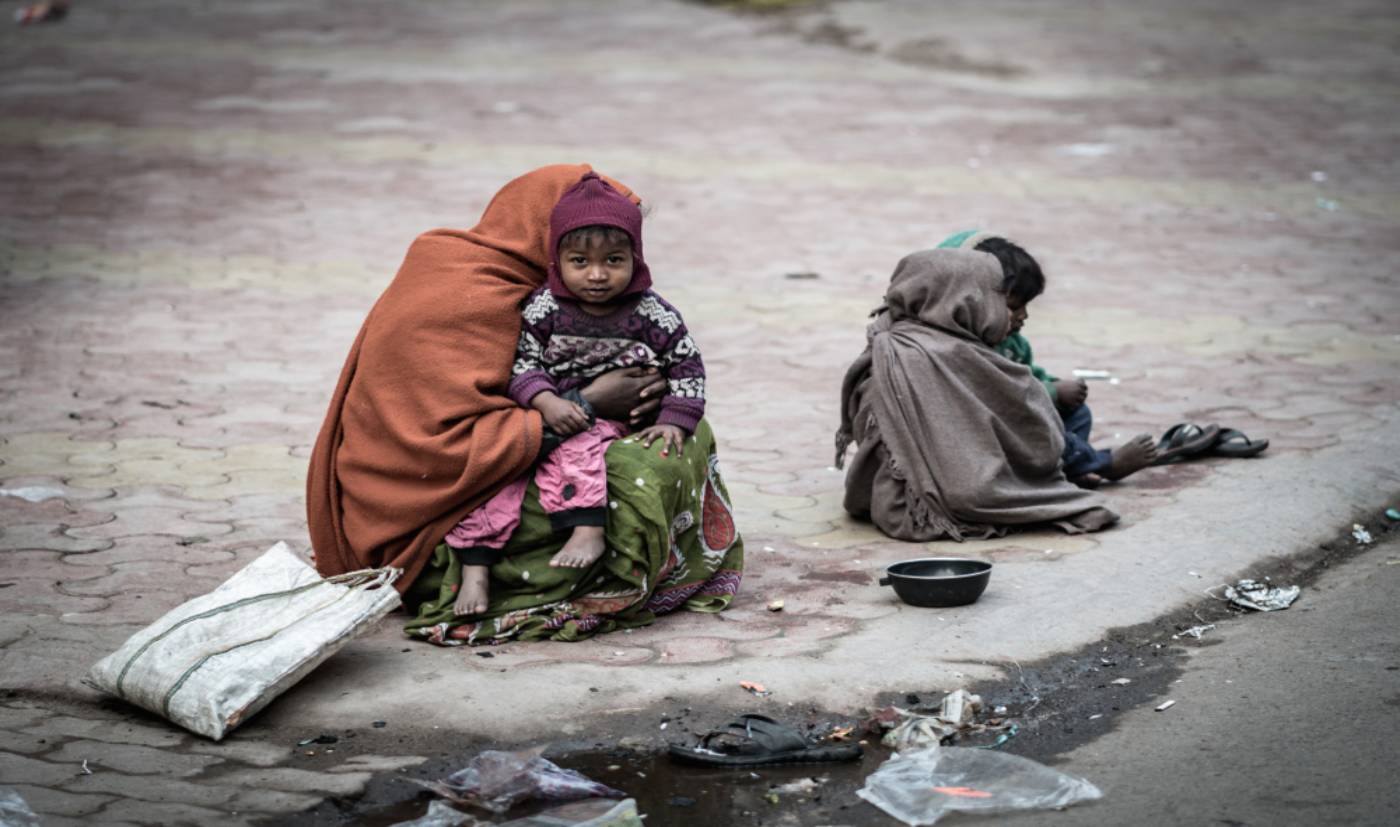 NO BEGGARS ZONE
No Beggars Zone is one of the projects to create a major difference in our society by making India free from beggars. Gradually, we would expand our program in all over India.
Bank Consumers and Loan Defaulters :
We are an intermediate for the debtor/loan borrower and bank. People tend to fall in Anxiety and depression due to not being able to re-pay credit card loans and bank loans. We understand their issues of not being able to repay their loans, so we try to do the settlement between them. This way we prevent suicide.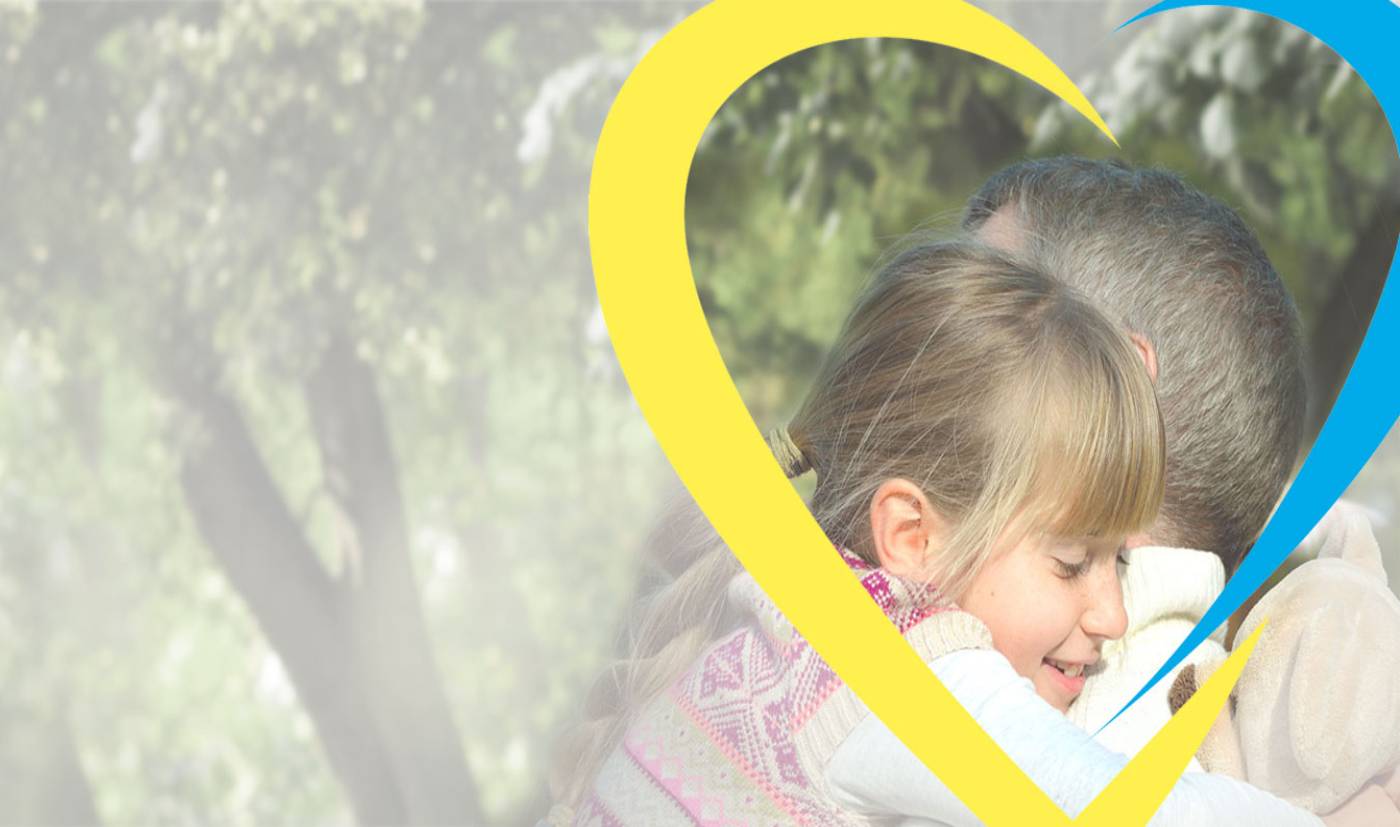 OTHER PROGRAMS
We work and help for strugglers, artists, and technicians of Bollywood by providing them help and support. We also strengthen the relations under our Program "Bandhan Toote Na" which sometimes also helps people to prevent anxiety and suicide. We support the government in their "No plastic bag" program by teaching people, how to make paper bags at home.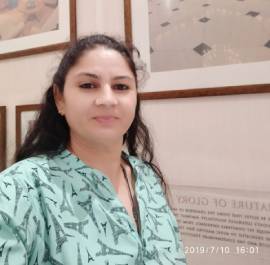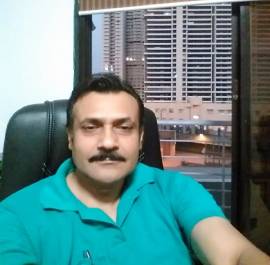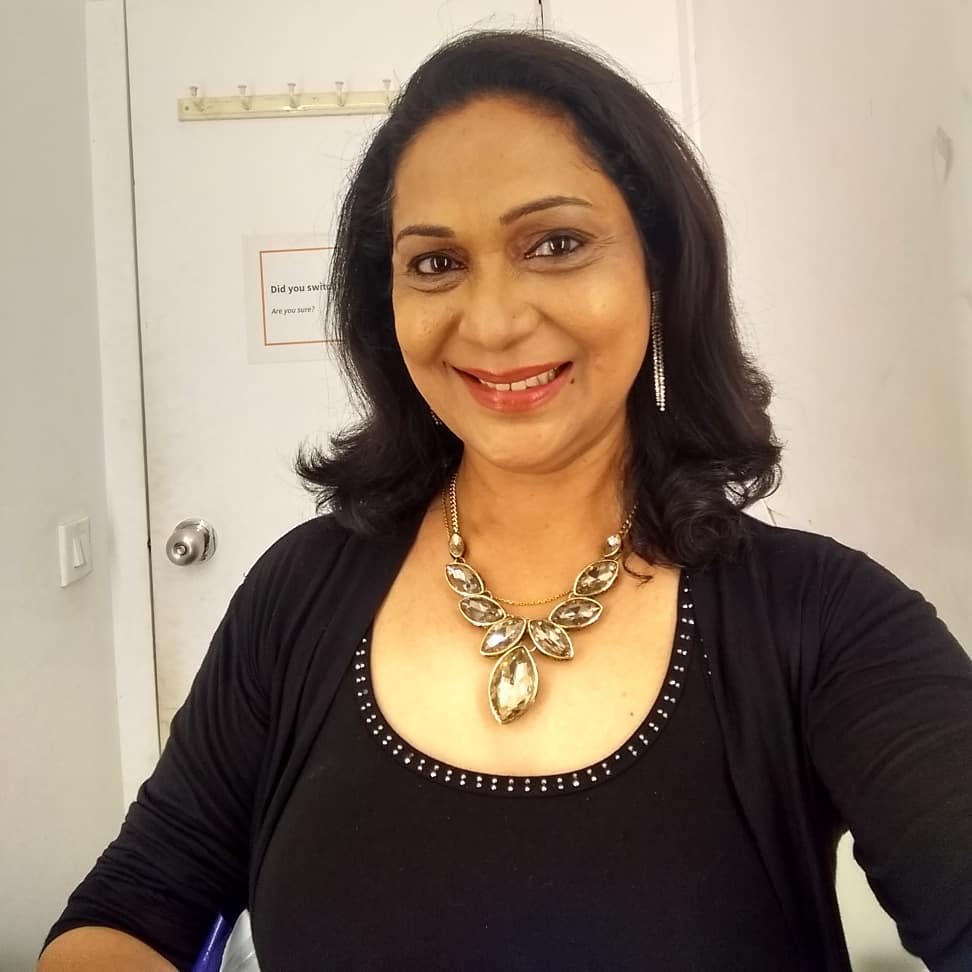 Annapurna vithal bhairi
Trustee and head of all Programmes of Trinetra Foundation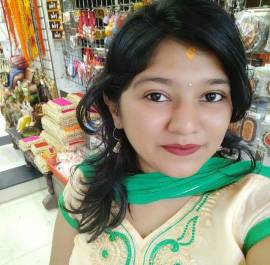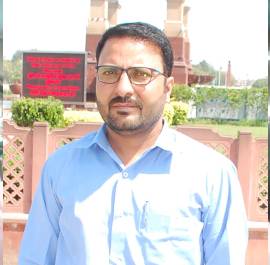 Fayaz Ahmed
Organiser for JAMMU and Kashmir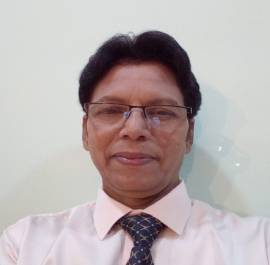 Manoj Chowdhry
Organiser for West Bengal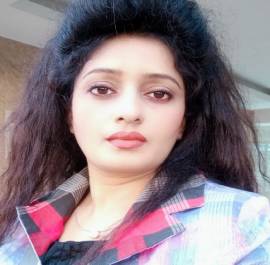 VIbha Siingh
Organiser of Utter Paresh
Yogendra Gothada
Organiser For Rajstan State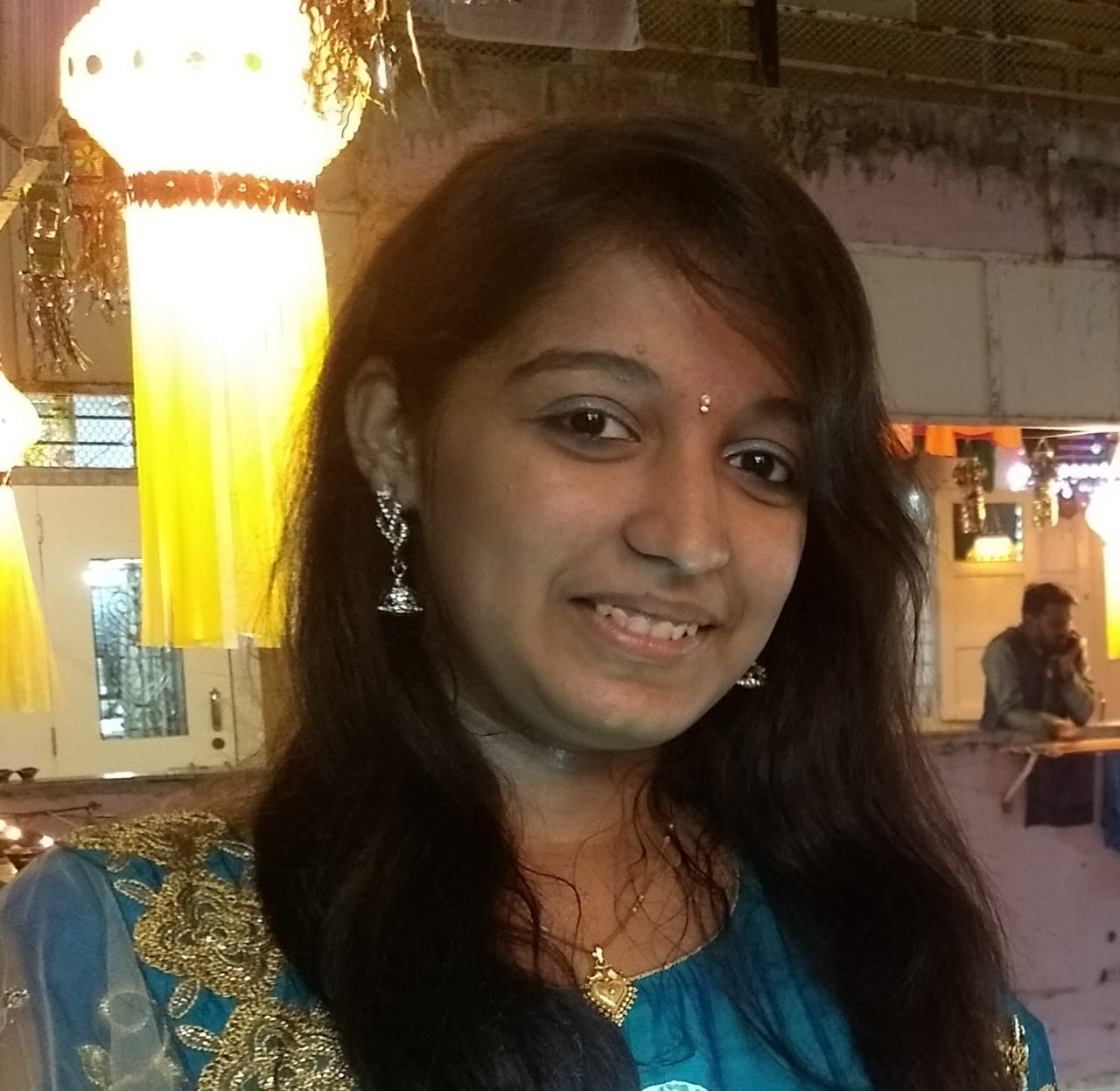 Siddhi Nagda
Siddhi Nagda. resides in Mumbai. She is a certified Graphologist.
Graphologist means by seeing a persons writing. She can know the problems and give them accurate and useful solutions to improve their life.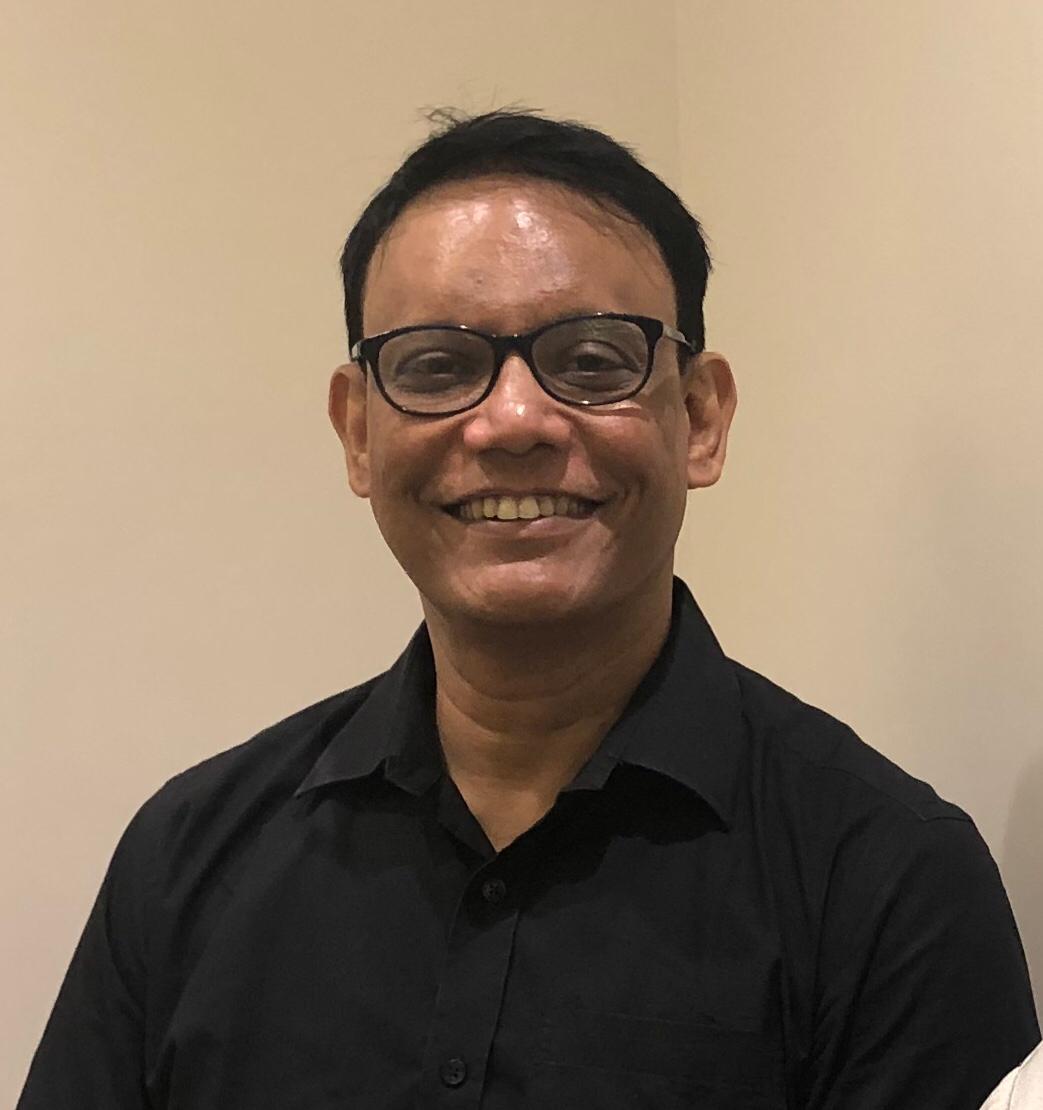 Dr Amitabh Ghosh
Dr Amitabh Ghosh is a Psychiatrist and Psychotherapist based in Mumbai. He is trained in therapies like CBT and Mindfulness based therapy . He is also trained in mental trauma therapies like EMDR and Psychodrama. He is the only Psychiatrist in India trained in Psychodrama. Read More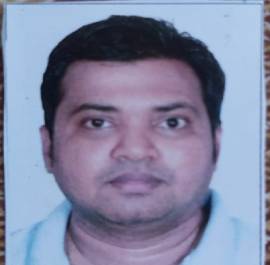 Ghanshyam R. Hule
Advocate High Court
Bachlor in legal science and completed his LL.M
Exclusively Practising in office of charity organisation since 2009.
Deals NGO matters only.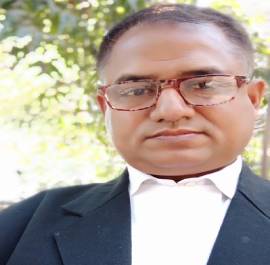 Mr S. K. Pande
MA LLB practicing
at andheri court.
Mumbai
Become a
VOLUNTEER
Join Trinetra Foundation and give your valuable time to help needy people
Click on donate now and help humanity
Click here to help to boost our programs for humanity and society.
You can donate  now by clicking on the QR code shown below: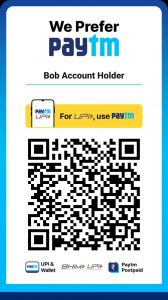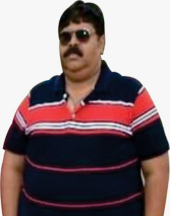 Ravi chikara ji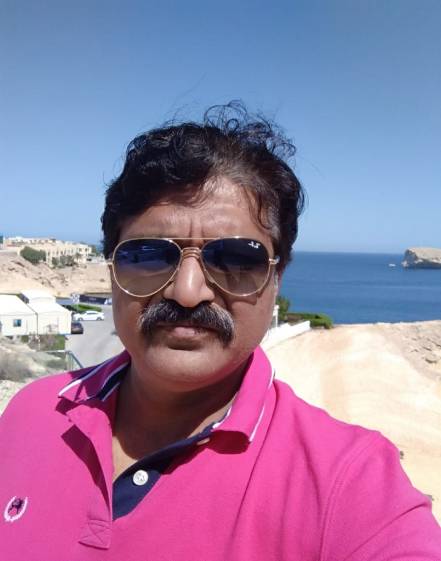 Mr Suresh Sharma
Donor Mr suresh sharma film producer. Living in ville Parle.
1.Ghar ki Mahabharat . 2.College Girl. 3. Pyar Deewana Hota Hai. 4.Kayda Kanoon. 5. PREM RAAJ. 6. MITWA. 7.ANSH .8. Miss India. 9. The Hope. 10. Halla Bol.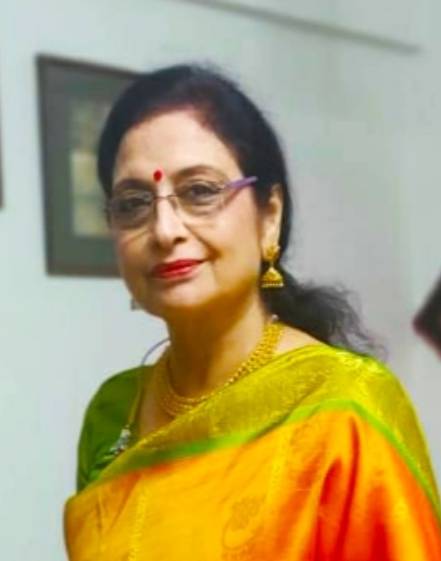 Ms.Kavita Khanna
Ms.Kavita Khanna, a happy go lucky soul, who loves to explore different skills from cooking & baking,music & painting, writing to acting & loves to serve & a successful entrepreneur.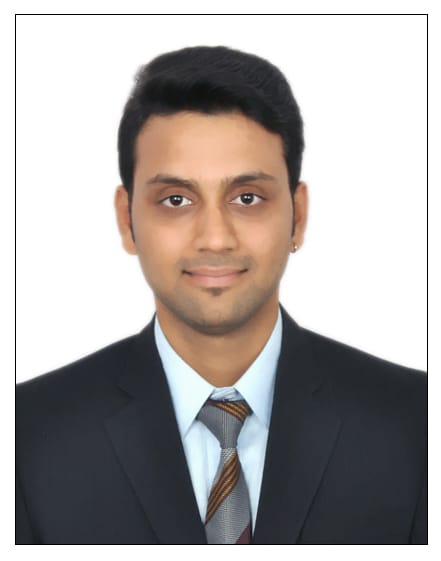 Abhishek Shrinath Bhairi
Qualification:
Cost Management Accountant
Associated with Indian Oil Corporation Limited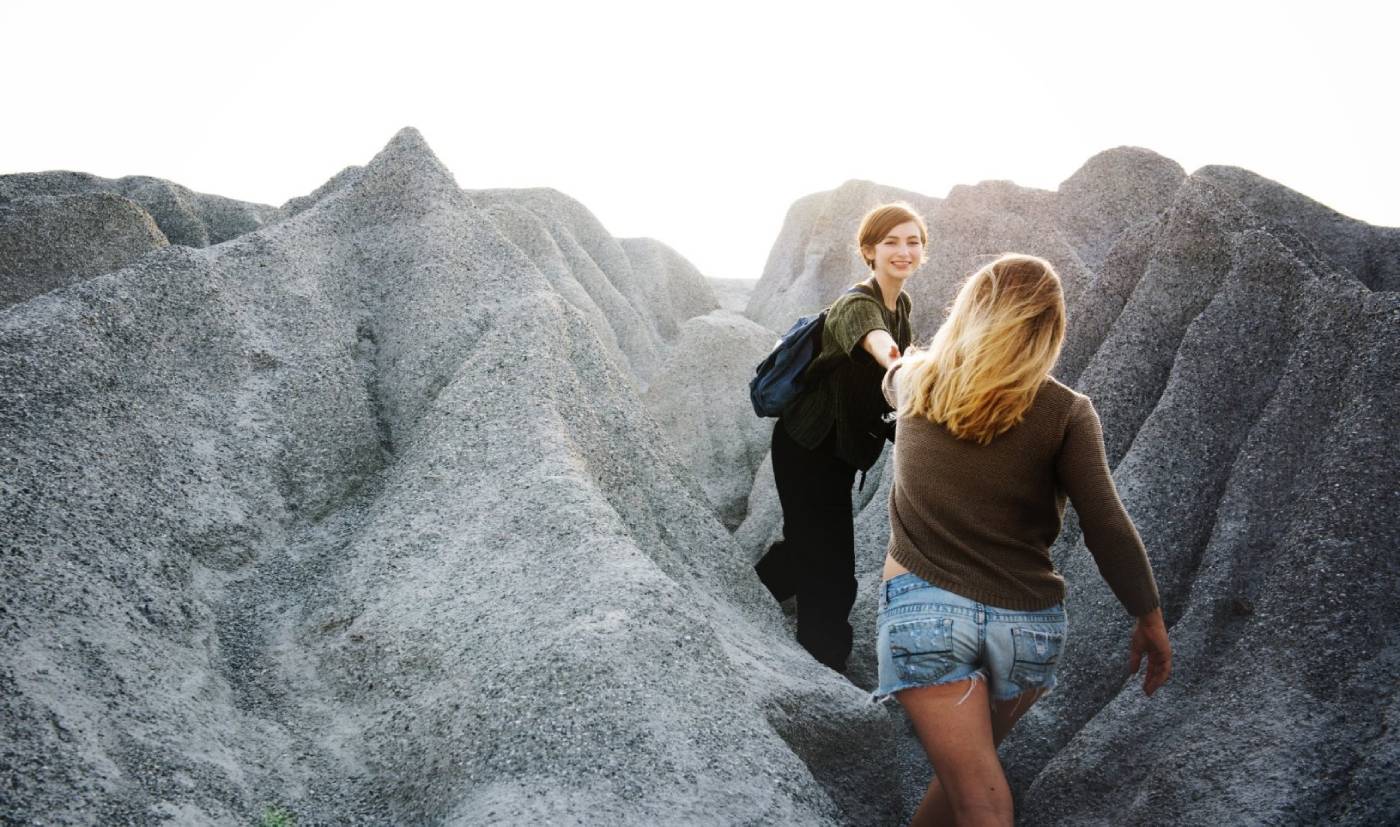 NO ONE WILL COMMIT SUICIDE
NO ONE WILL COMMIT SUICIDE 
we want to make India free from depression and anxiety.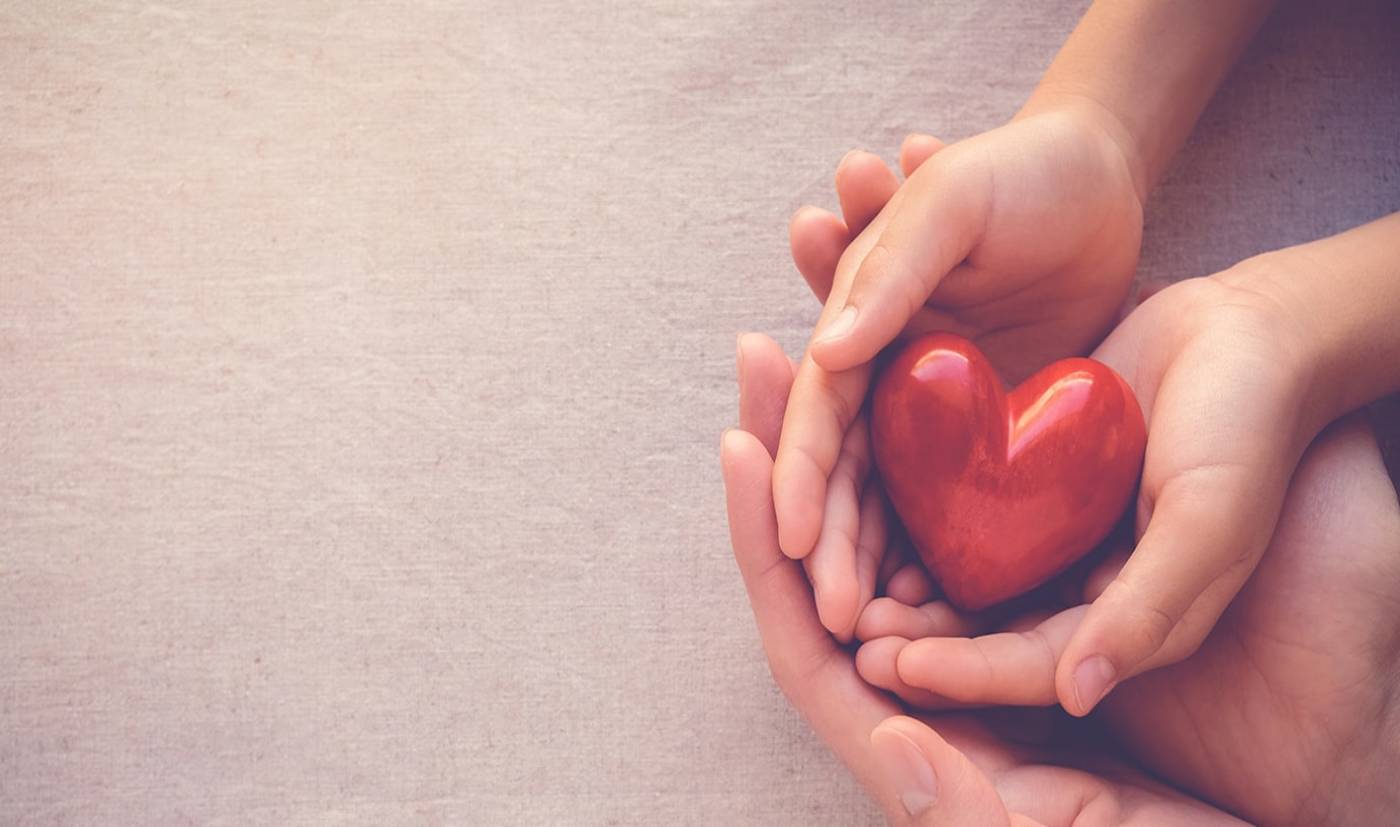 NO BEGGARS IN INDIA
NO BEGGARS IN INDIA
WE WANT TO MAKE INDIA FREE FROM BEGGARS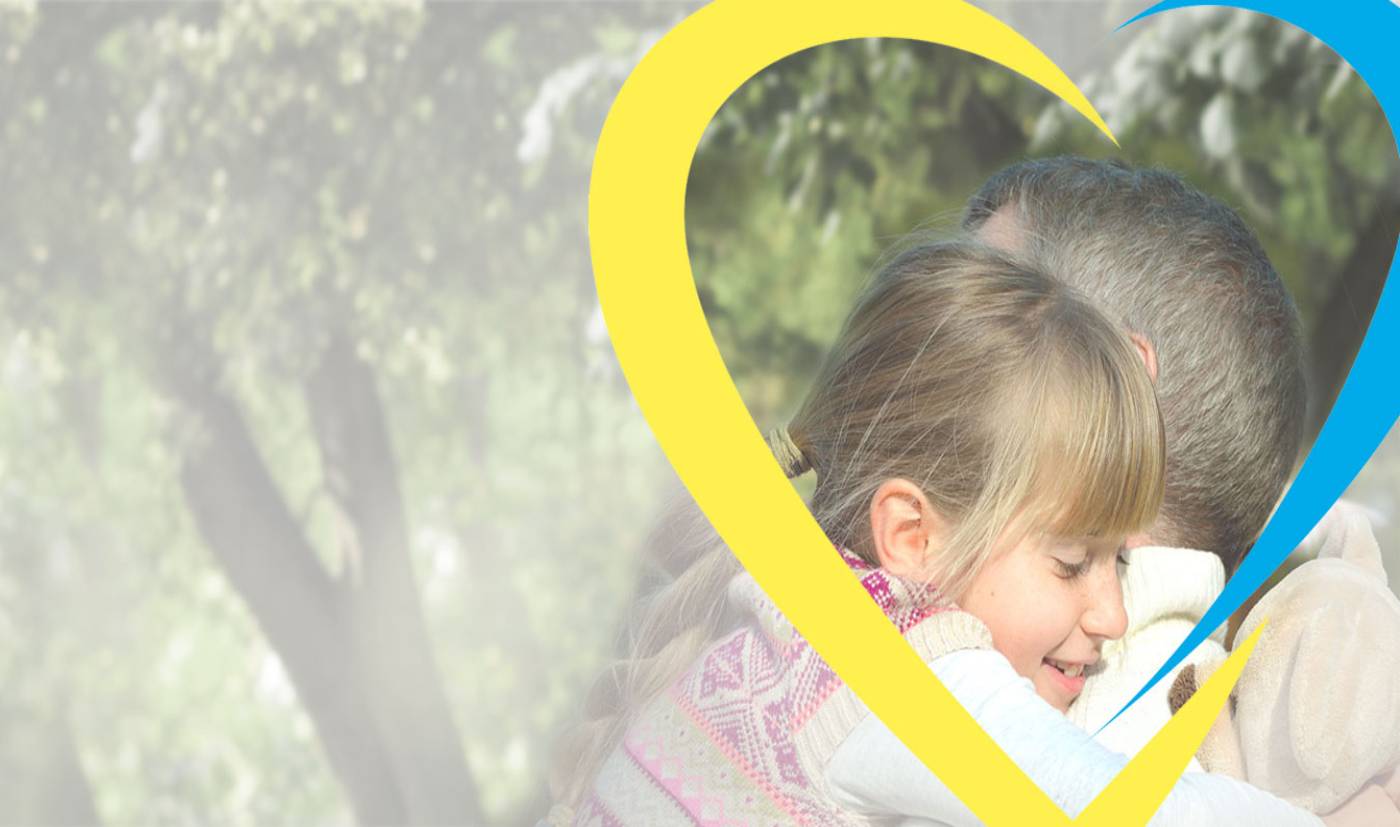 HELP TO BOLLYWOOD ARTISTS AND TECHNICIANS
HELP TO BOLLYWOOD ARTISTS AND TECHNICIANS 
WE HELP THOSE WHO ARE STRUGGLING IN BOLLYWOOD
DONATIONS
---
SUICIDE CAN BE PREVENTED AND SAVE IS HERE TO HELP
Registration No: Bombay Public Trust Act 1950(29) E-33939(M)